UK Horse and Animal communicators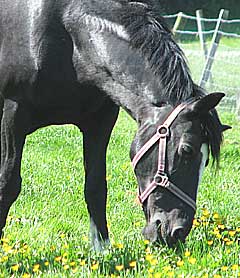 Using telepathy a good animal or horse communicator will gain a deeper understanding and insight into a horse's behavioural problems.
Animal communicators will gain a horse or pony's trust and communicate with it to try to reveal the traumas that it has experienced and that need healing.
Janine Wilbraham - Horse communicator and healer
Horse communicator and healer.
If you need insight into your horse or having problems, let me do a communication for you, email, post or in person.
I have been doing this for over 20 years.
Visit website for my info http://www.horsecommunicator-reikihealer.co.uk
or email janinewilbraham@googlemail.com
---
UK Horse and Animal communicators, telepathy, horse behavioural problems